 SUBSCRIBE 
TO RECEIVE EXCLUSIVE CONTENT FROM US!
Enter your email below.
We respect your privacy.


Patrick Dopson has been involved in music ministry since the age of seven when he started playing the drums and singing in the church his parents pastored in historic Selma, Alabama. As a young child, Patrick knew that his destiny would be ministering to others through music. He would sit for hours on the front pew of the church and be captivated with the sounds of worship as his mother directed choir rehearsals. His mother, Patricia, greatly influenced and encouraged him to honor God with this musical gift.
At the age of 19, Patrick married his wife, Christina. A few months after they wed, he accepted his first full-time position as worship leader at a large multi-cultural church in Alabama where his ministry was birthed. He has served various ministries over the years including one of his influences, Pastor, singer / songwriter, Gary Oliver. He also served as Associate Pastor to Dr. Tony Evans at Oak Cliff Bible Fellowship in Dallas, TX. Currently, Patrick and his wife Christina, along with their two sons, Garion and Isaiah, reside in Dallas, Texas where he owns his independent record label, Oilonit Music, and his design business, Oilonit Design. He became a STELLAR AWARD recipient for his design of the RIAA Platinum selling and Billboard #1 album from Tamela Mann, entitled Best Days, which included her record-breaking single 'Take Me To The King'. In addition to his business ventures, he and his wife are birthing a church in the DFW metroplex in 2023.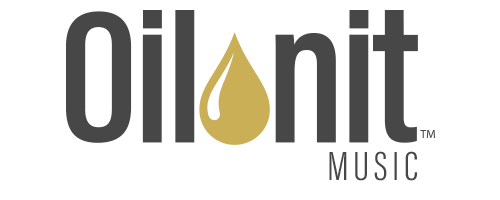 Booking Manager | Dave Hammond
Radio Servicing | Jerry Smith | JAS

Need to contact us? Send us a message.